The name encapsulates the main feature of this category: useful products, not only for the world of cooking, which are an indispensable tool for catering and hospitality professionals, but also products for cleaning, maintaining and sanitizing environments, to transform a "kitchen nightmare" into a sparkling clean area!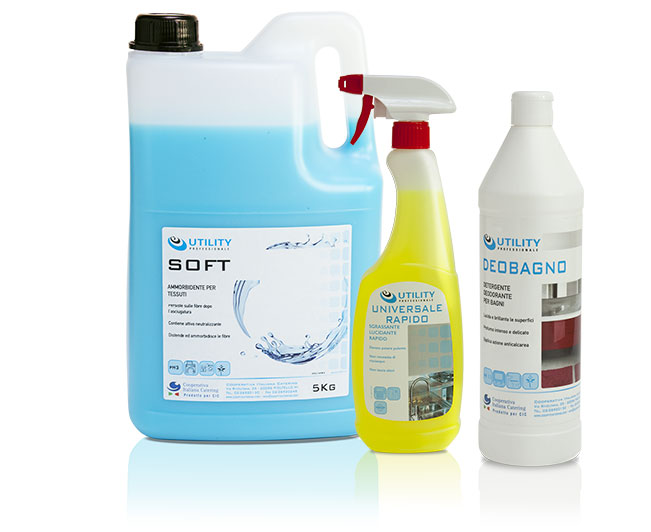 Utility dish detergent, glasswasher detergent, alkaline cleaner, antibacterial soap, floor cleaner, hand soap, polisher, degreaser, window cleaner, toilet cleaner, bleach, descaler, laundry detergent, fabric softener and air fresheners for the bathroom: a wide range of Utility products, to clean and sanitize every space.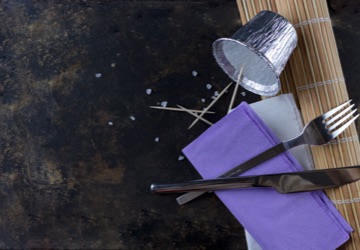 Non-Food
A wide assortment of products to make your kitchen impeccable. Good food and cleanliness, the essential elements for a perfect kitchen!
Find out more