A line designed for resistant and indispensable paper products.
Can you imagine a kitchen without fresh paper towels? Is that even possible?
With this line, CIC has thought of all the paper products that are easily forgotten, made to be highly functional, fundamental accessories for your business.
Paper towels, white napkins and toilet paper:
a small assortment of products that are simply essential.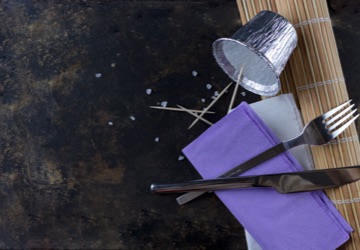 Non-Food
A wide assortment of products to make your kitchen impeccable. Good food and cleanliness, the essential elements for a perfect kitchen!
Find out more