The name, the distinctive logo, a symbol of our guarantee: these are the elements of the Il Gelo brand. The name and the ice cube instantly remind you of the category of products represented; the Q inside the cube, which recalls the Qualitaly brand – a guarantee of quality, distinguishing this brand's products.
Fish imported from all over the world, such as squid, Moroccan octopus and Indian cuttlefish, and frozen grilled vegetables, such as peppers, zucchini and eggplant.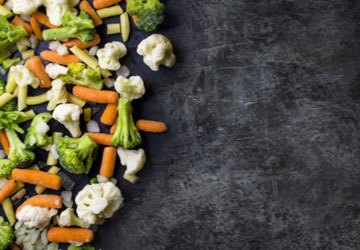 Frozen
From appetizers to pastas, from side dishes to desserts: guaranteed quality frozen dishes.
Find out more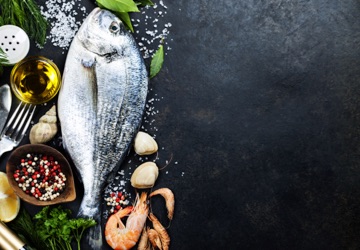 Fish
Continuous imports from all over the world for guaranteed quality, freshness and variety on your menu.
Find out more