Not all oils are made equally. To set them apart, we have created the Friggi Qualitaly brand, specifically made as an indicator of ideal oils for professional and quality frying.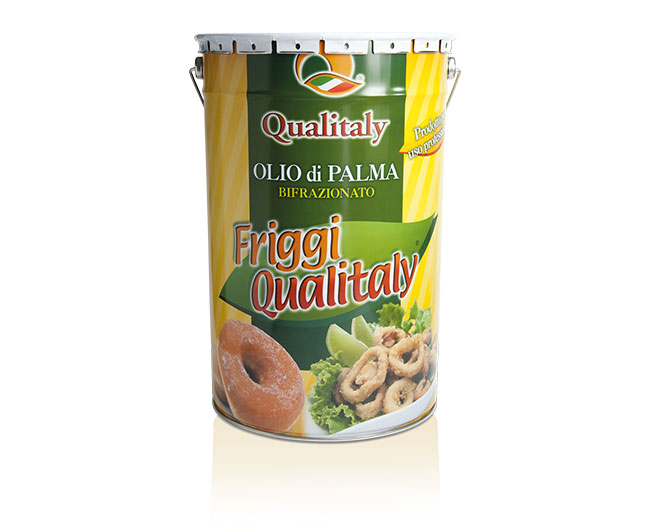 Double-fractionated palm oil in 25 liter tins.
Fry up something light and crispy with our Friggi Qualitaly brand oil!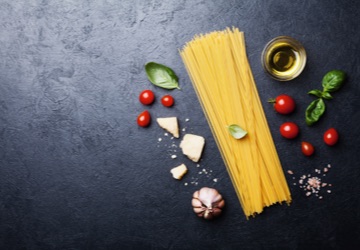 Food Products
A vast range of items for a sector continually stirring with innovations, without forgetting about the classic base ingredients of Italian cuisine.
Find out more